ED&F Man Sugar is a proud partner of leading sugar certification agencies. We play an important role in the supply chain, informing sugar producers of new certifications and helping them to get certified, to advising clients of accredited sugars and increasing the volumes of sales of certified sugars.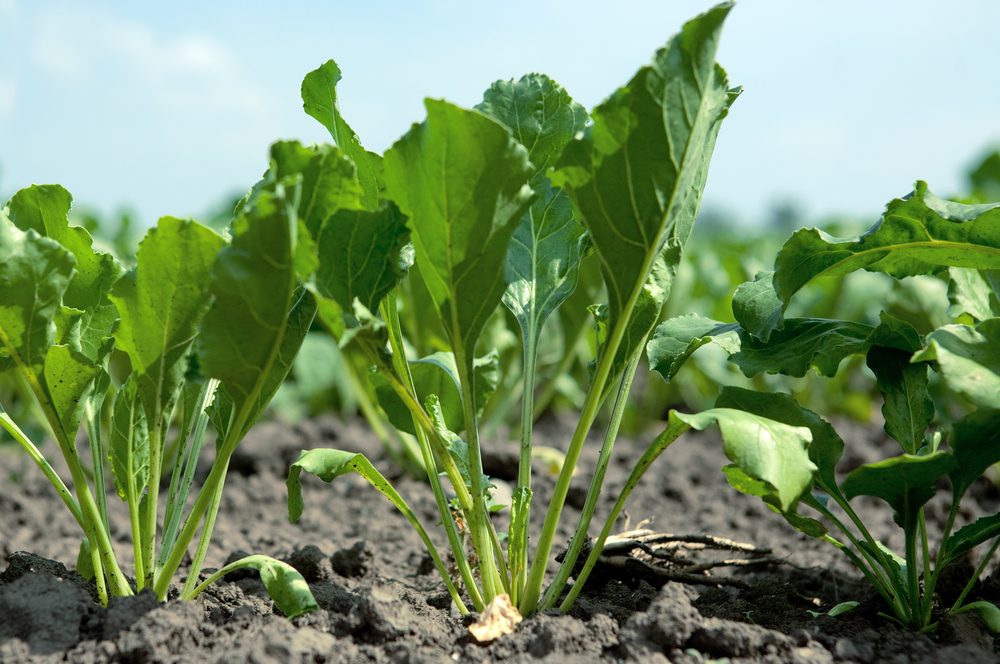 Regenerative agriculture
With the ever-increasing awareness of regenerative agriculture and the important benefits this can have in the supply chain, ED&F Man Sugar is exploring how we can work with producers, certification agencies and clients to raise awareness of this shift in agricultural processes.
Share this page