ED&F Man Sugar are a global company consisting of local teams. Please do contact us so we can connect you with a member of our team who is best suited to discuss business opportunities together.
Information on our global offices can be found on the Our Network tab. Alternatively, please find below the contact details of our London headquarters from where your enquiry can be directed to the appropriate person.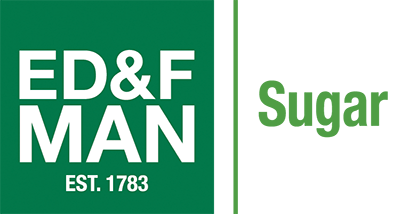 The postal address of our global headquarters is:
ED&F Man Sugar Ltd,
3 London Bridge Street,
London,
SE1 9SG,
United Kingdom
Tel: +44 20 7089 8000
General Queries
For general queries, you may also use the contact form below. We will forward the message to the most appropriate member or staff who can respond.
Please note that in line with our Privacy Policy, we will not share your email or personal information with other parties. We do need your email address in order to be able to respond to your message.
Share this page